Change your life with Time Hacker Coaching
✅ Complete the project you've been putting off for months
✅ Get ahead of your workload and create spaciousness
✅ Avoid burnout even if you have too much to do
✅ Have plenty of time for the things that matter
These things don't take time. They take a decision.
✅ Decide to get supported
✅ Decide now is your time
✅ Decide you are worth investing in
✅ Decide it's possible for you
We've made it more accessible than ever.
Invest £600 today, to become Time Rich tomorrow.
Get 1:1 Time Hacker Coaching
What people are saying about 1:1 Time Hacker Coaching
Başak
1:1 coaching calls nourished my soul, heart, and mind 🙂 As a big nerd, I got all the juicy 1:1s in less than 2 weeks and omg omg it was better than I could imagine! 🙂 I feel so honored to be coached by these brilliant women ❤ ❤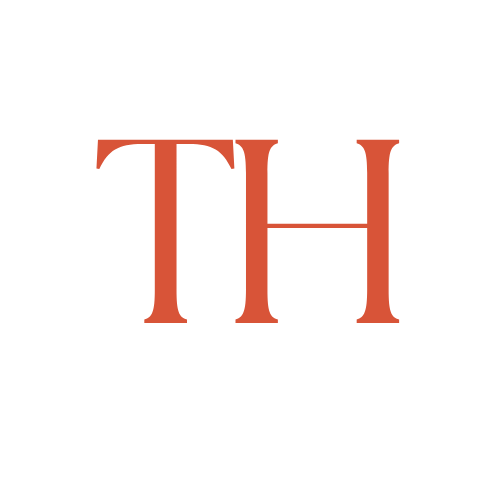 Jo
I would absolutely recommend a 1:1 session with a TH coach - that 20 minutes was focused, spacious, loving, supportive and so impactful that I immediately implemented what I was coached on and am already seeing results.
Tracy
The one to one session I had was incredible. I believe 1:1 sessions are the most powerful way to help with transformation and it's the best time you will spend on yourself which ultimately has a ripple effect on everyone else in your life.
With a Time Hacker Coaching Package you'll get:
✔️ 6x laser focused 20 minute 1:1 coaching calls 
✔️ Calls with a Certified Time Hacker Coach who uses the tools themselves to create the transformation you're craving
✔️ Certified Coach who specialises in the Time Hacker tools and process that are the key to achieving more in less time, without longer hours
✔️You can select your coach and choose to meet with the same one or someone different each week 
✔️ You'll have 3 months to use the calls, we recommend booking them weekly so you can drastically change your life in 6 weeks
More feedback about 1:1 Time Hacker Coaching
Rebekah
I walked away feeling less stressed and thinking that I had to get everything perfect for 2 presentations I was recording that day. I left feeling more confident in what I had to do and the presentations ended up taking far less time than my mind was telling me they would.
DAnita
You know that little "mind blown emoji" I had a couple of moments like that but the most impactful/surprising one was the idea of – that this is about building trust with myself. Love that these sessions are time bound and quick – makes it simple & easy to schedule and complete.
Katherine
Huge shoutout to my coach who just supported me in anchoring into my future self to create my weekly schedule. Just has a 1:1 and it was AWESOME. I'm so lit up from it. Thank you for showing me a new/improved way to plan my time in advance. COACHING ROCKS.
Get started with Time Hacker Coaching
Make the decision to get expert support and complete the projects you've been putting off and create the time to do the things that really matter to you.
Get 1:1 Time Hacker Coaching
More details about 1:1 Time Hacker Coaching packages
Coaching packages are 6 x 20 minute coaching calls with a Certified Time Hacker Coach.
Upon purchase, you'll be directed to book your first coaching call.
Did you know?
Time Hackers are gifted 3 1:1 coaching sessions upon joining.
And all Time Hackers receive an exclusive discount on coaching packages - the discount never expires and can be used as many times as you want. 
If you're a Time Hacker, contact [email protected] for the Time Hackers coupon code.
➡️ Not a Time Hacker? Join Time Hackers now.